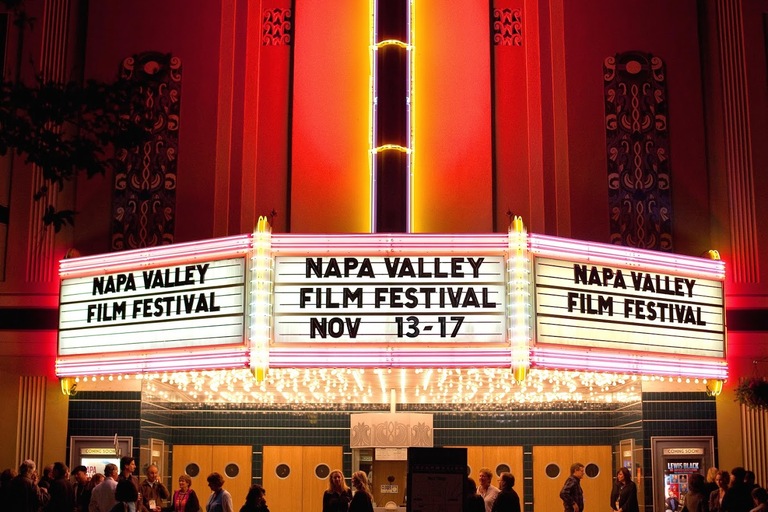 When: Wednesday, Nov 13
Where: Napa Valley

Join Cuvaison as we participate in the only film festival completely immersed in the art of film, food, and wine. Discover films starring Billy Crystal, Viola Davis, Jamie Foxx, Allison Janney,
Michael B. Jordan, and more.
Film: Napa Valley Film Festival showcases an outstanding presentation of independent filmmaking, while also building a strong sense of community around the art of visual storytelling. Film screenings and events are accompanied by the world-class food and wine of the stunning Napa Valley, fueling lively conversations among artists and audiences.
Food: Experience NVFF's off-screen programming through a series of unique and immersive events. From culinary demonstrations to festival parties, Napa Valley's globally recognized cuisine is integrated into every aspect of the Napa Valley Film Festival.
Wine: Unlike any other film festival, NVFF connects its audience with over 100 wineries throughout the Valley. Learn from sommeliers, discover new varietals, and experience what makes this wine region famous.