Wine club members have the opportunity to experience the very best we have to offer here at Cuvaison. This includes thoughtfully personalized tasting experiences on each visit to our Los Carneros tasting room along with exclusive invitations to private, member-only winery events throughout the year.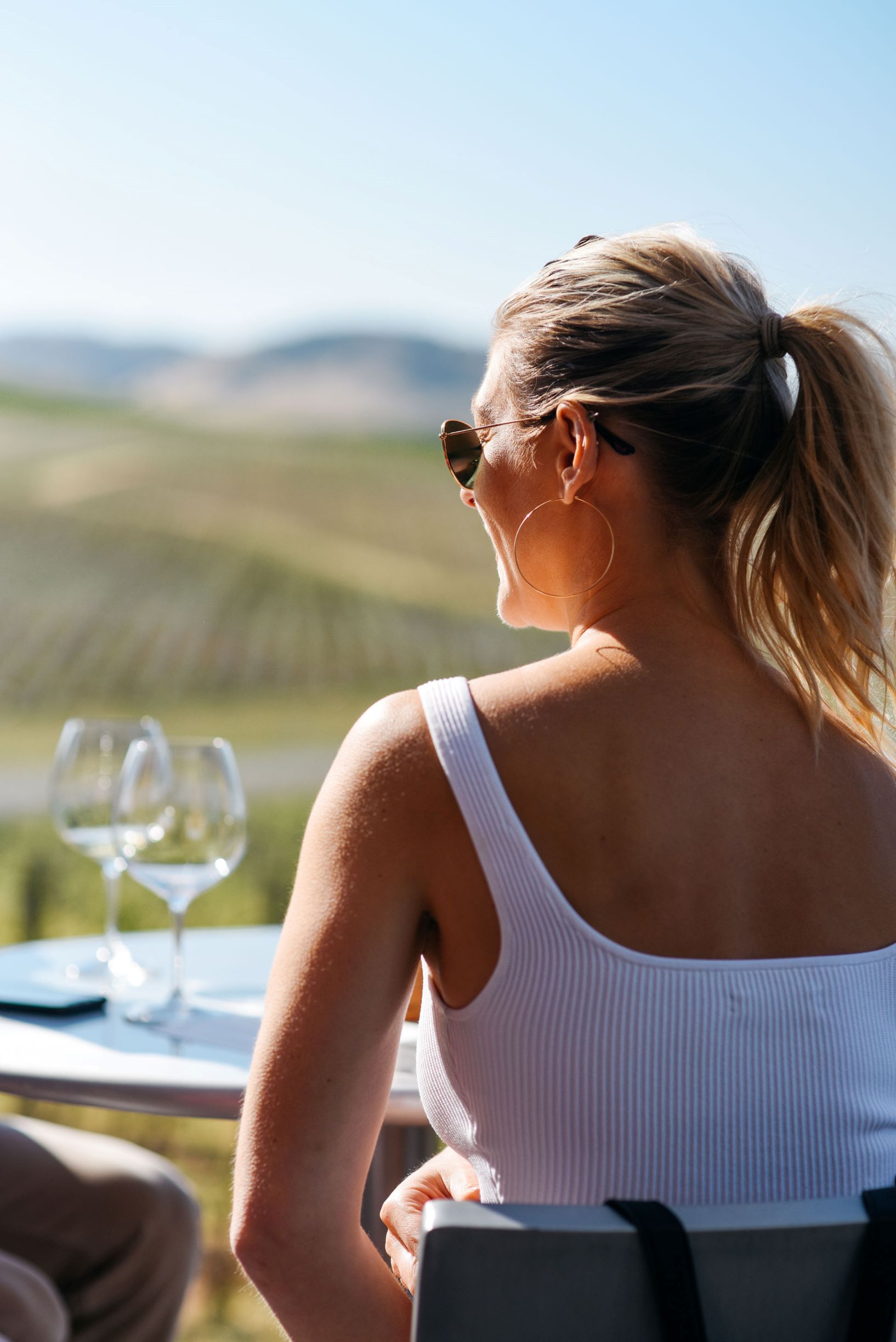 Summer Sunset Hours
Select wine by the glass or by the bottle to enjoy!
Join us on Friday & Saturday evenings now through October.
Wine by the glass or by the bottle available from 4:30 p.m. - 6:30 p.m.
Cheese and caviar available upon request.
Book Now
Club Exclusive Events
Club Members Only * Limited Seating
Wine Club Pick-Up Party
Enjoy wine, gourmet bites and a special book signing by Heather Hebert, author of The New Architecture of Wine.