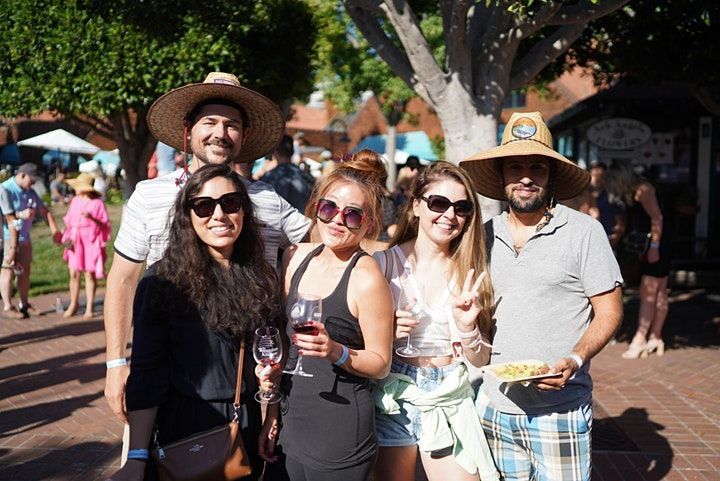 When: Saturday, Oct 1, 1:00 p.m. to 4:00 p.m.
Where: Point Tiburon Plaza
Price: $95.00 per person

Join Cuvaison at the 39th Annual Tiburon Wine Festival: 55 wineries, 10 restaurants, 1 extraordinary event. We are excited to welcome you to Tiburon this fall. There's a reason the Tiburon Wine Festival is one of the Bay Area's most popular wine events. Extraordinary Wines, Food and Live Music!
The wine: Featuring wines from both established and small production wineries, the Tiburon Wine festival provides a rare opportunity to experience new wines and savor old favorites - from Napa, Sonoma and as far afield as Italy and Hungary.
The food: Enjoy exceptional food from our local restaurants including The Bungalow Kitchen by Michael Mina, Woodlands Market, Luna Blu, Sam's Anchor Cafe, Servino Ristorante, Tiburon Tavern, Waypoint Pizza, Salt & Pepper, The Caprice & The Petite Left Bank.
Live Music: Pardon the Interruption.