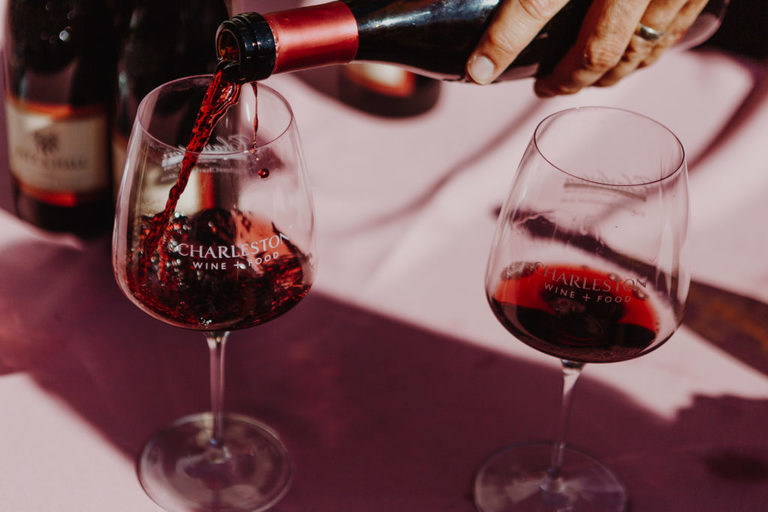 When: Friday, Mar 3, 4:00 PM — 6:30 PM
Where: Founder's Hall
Price: $165 per person

Join Cuvaison at the Charleston Wine + Food Festival in Charleston, South Carolina for The Bold + The Barreled, a Signature Event.
This elevated afternoon event celebrates our passions for barrel-aged wines + whiskeys. These bold wines + brown waters will pair perfectly with indulgent bites and the beauty of a classic Charleston sunset. Feeling bold? This is one event you'll want on your festival itinerary.
Charleston Wine + Food is a cultural entity that champions the region's unique foodways through world-renowned culinary experiences. Fueled by a contagious passion for the people and places that make Charleston worth celebrating, the annual festival infuses homegrown flavor with top chefs, winemakers, authors, storytellers, artisans, and food enthusiasts from around the globe for a five-day event that spans the first full weekend each March.