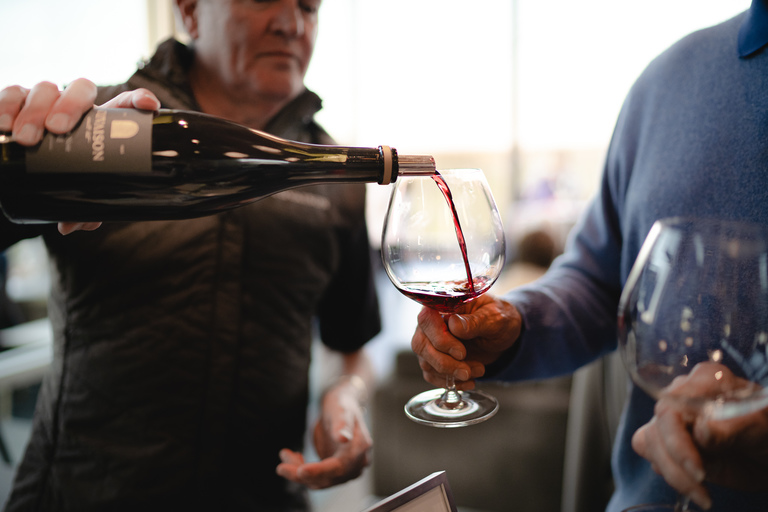 Vine to Wine with Cuvaison is a four-part series, guiding you through the intimate journey of each growing season from our Los Carneros estate. Join us as we explore the unique complexities of our winemaking process from our vineyard rows to your wine glass and beyond.
Second in the series: Buds, Stems & Sips
Our March session explores the vineyard's beautiful process of bud break, that glorious moment when the vines wake from their winter slumber for their new growing season. Join us for a two-part evening. First, take a visit into the vineyard to observe and discuss bud break firsthand with our winemaker. Afterward, a companion Riedel glassware presentation and tasting follows on how proper stemware enhances the wine experience. If you've ever wondered why proper stemware matters, tasting our wines in this fun and informative presentation will show you why.
All guests will leave with a 4-pack of Riedel glassware to enjoy at home!