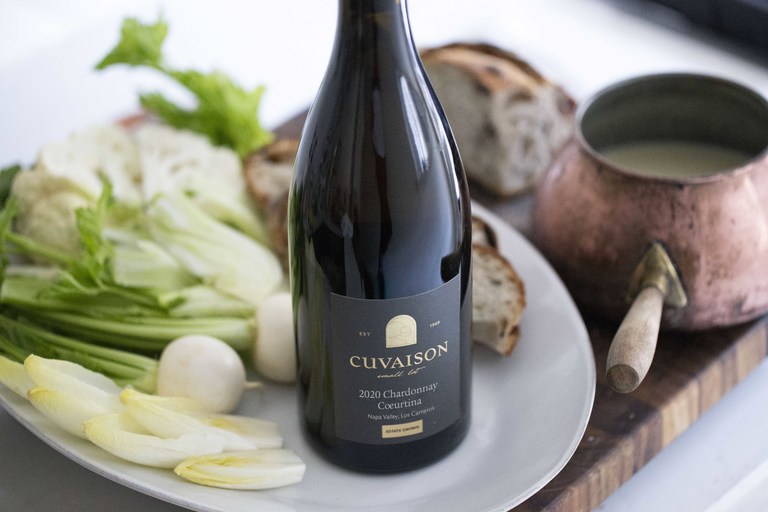 When: Thursday, Feb 24, 4:00 pm PST
Where: Zoom Virtual Event

We invite you to enjoy an afternoon with our Resident Chef Ashton Keefe, and Winemaker Steve Rogstad as we explore two gourmet pairings alongside our newest member releases. Save the date for our virtual event! Registration is now open.